https://www.cakewrecks.com/home/2019/11/8/cook-something-bold-amp-pungent-day
It's "Cook Something Bold & Pungent Day," minions, and as you might imagine, I have a few candidates.
For example, it was a bold move of this baker to include a Gingerbread Man's nuts:
Heyooo.
And speaking of bold and pungent movements: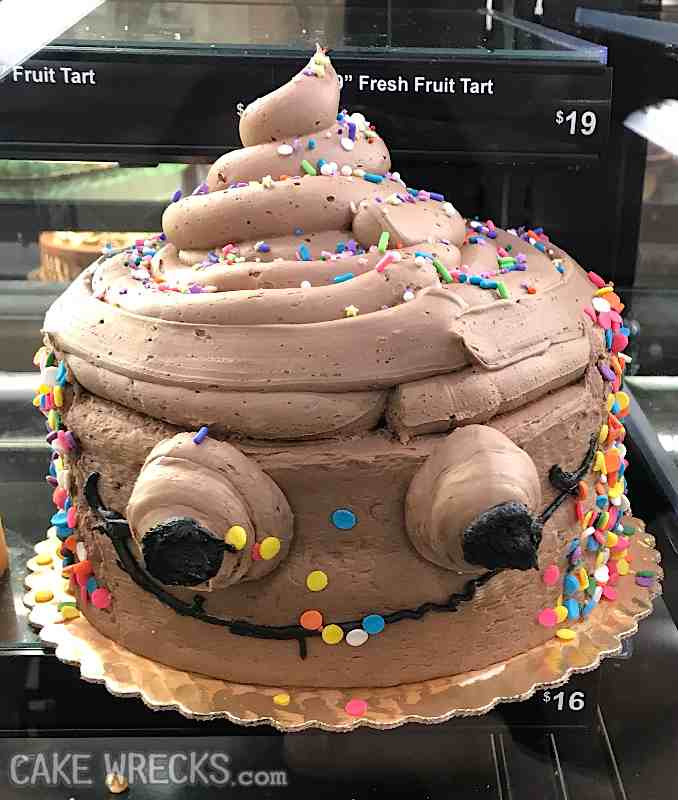 HEYOOOO.
(K, but for real, why is it so bug-eyed? Can poop be constipated? But then it's also SMILING. And covered in sprinkles. This... this is wrong on so many levels.)

I don't usually go after flavors, but then, I don't usually see Hot Cheetos on a chocolate cake.
That's right. HOT CHEETOS. CHOCOLATE CAKE.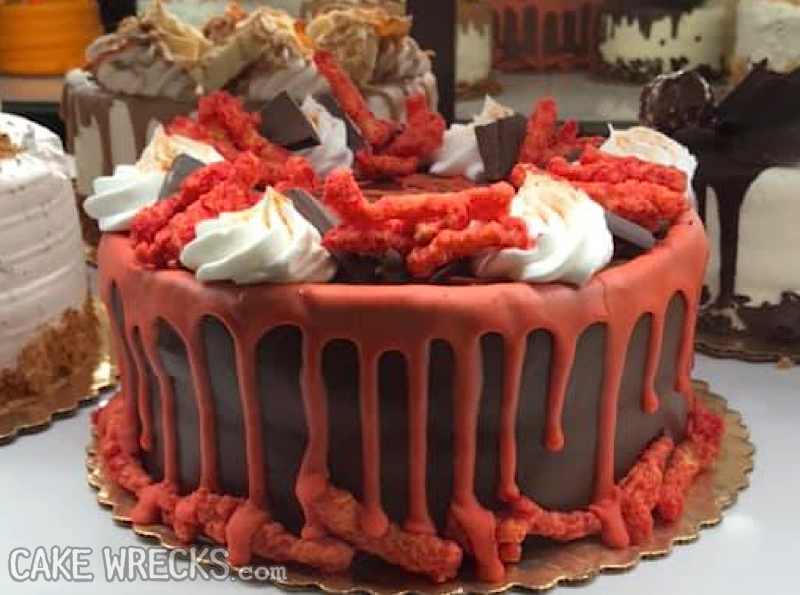 Definitely falls under Bold & Pungent. Blegagagag.
And finally, I don't think any actual cooking was involved, but still...
HOW DARE YOU

Thanks to Jeniffer J., Krystine M., Amber C., & Stephanie S. for finding a lunch meat that will always taste funny.
******
It's no Meat Clown, but I *did* find some Dino-Might: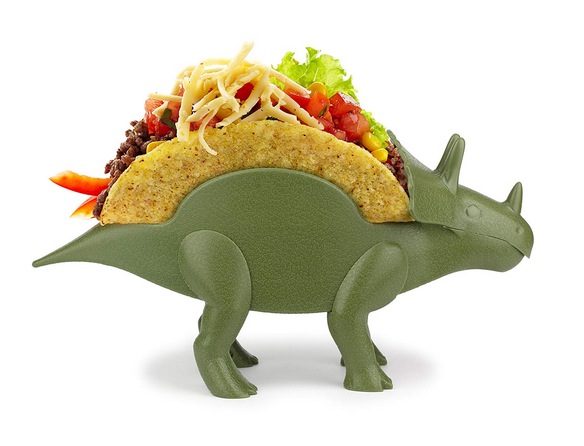 Which I think we can all agree is way better.
Btw, I've started keeping a list of some of my favorite Amazon finds that I link here. Be sure to bookmark it for the next time you need a funny gift!
Anything you purchase through these daily links (or through Amazon.com/shop/Epbot) gives back a small portion to me and John - even if what you buy is NOT on my lists - so thanks for helping support us while you shop!
*****
And from my other blog, Epbot: