https://www.cakewrecks.com/home/2019/11/4/not-so-common-now
Common sense. Such a dictator, am I right?
Well, some bakers aren't going to take it anymore! Some bakers are like, "DOWN WITH COMMON SENSE! WE REFUSE TO BE COMMON *OR* SENSICAL!"
Except they yell it in their bathrooms, because they don't know any better.
Then they go to work and make cakes like this: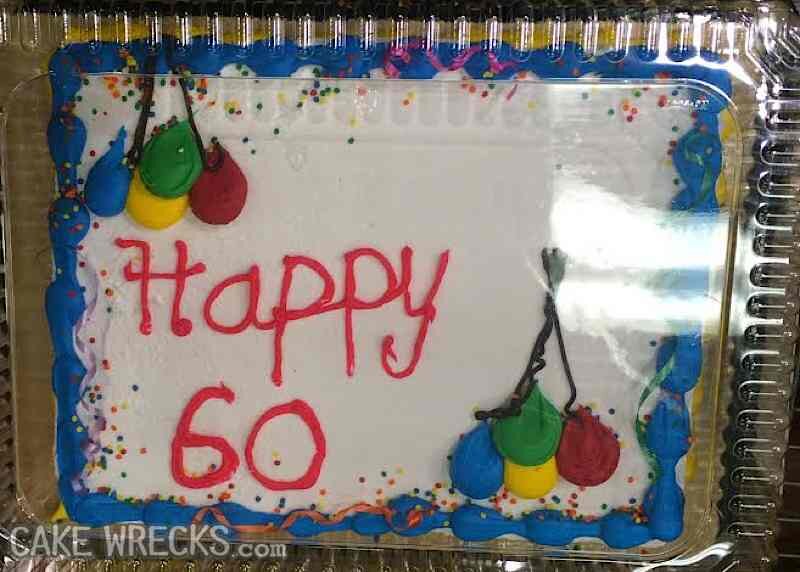 Which go over like a lead balloon.
Common sense says the odds of a couple celebrating the exact same date of birth - and providing a wedding photo for the cake - is FAR less likely than their celebrating a wedding anniversary.
So naturally:
HAPPY BIRTHDAY YOU CRAZY KIDS.
Common sense also demands that you cut an edible image so all the words are visible.
WHATEVS COMMON SENSE YOU DON'T OWN US
And finally, and ironically the most common: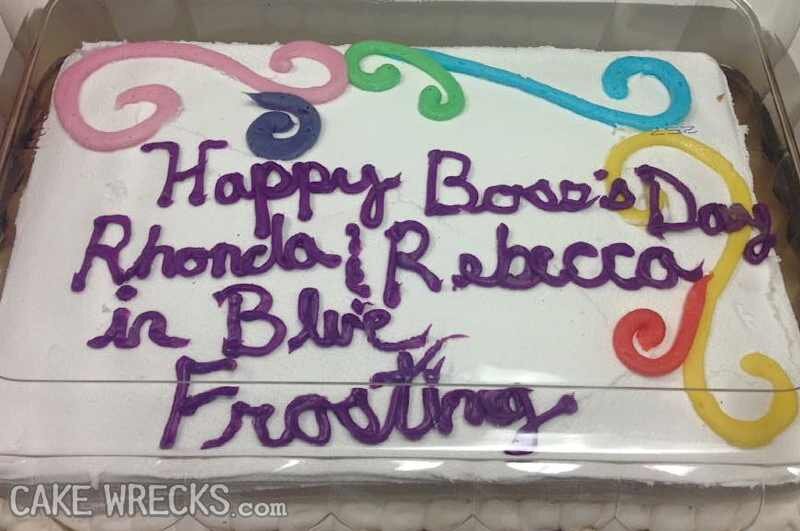 Rebecca in Red Frosting is feeling so left out right now.
So I guess she knows how Common Sense feels.
Happy Common Sense Day to Madeline S., Lori, Robin K., & Mary Lou, who suspect it's rapidly becoming more of an exclusive club.
*****
I was browsing Amazon for silly things to link today, and stumbled across a book from my childhood. Please tell me I'm not the only who remembers a book series about the Stupids: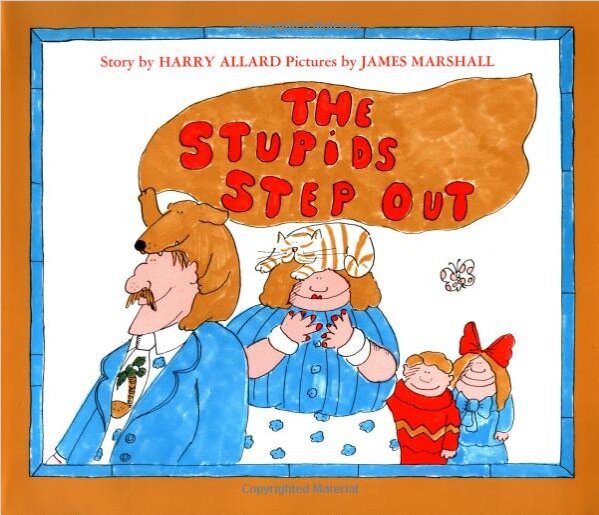 Ahhh, the late 70s. It was a different time.
****
And from my other blog, Epbot: