https://www.cakewrecks.com/home/2021/2/21/sunday-sweets-that-defy-gravity
It's hard enough to make a gorgeous cake, but how about one that seems to float in mid-air?
What cakey voodoo is this??
Because I LIKE IT.
Yep, these frosted feats of engineering never cease to amaze me, so today, it's ALL floating voodoo Sweets, guaranteed to make your jaw drop.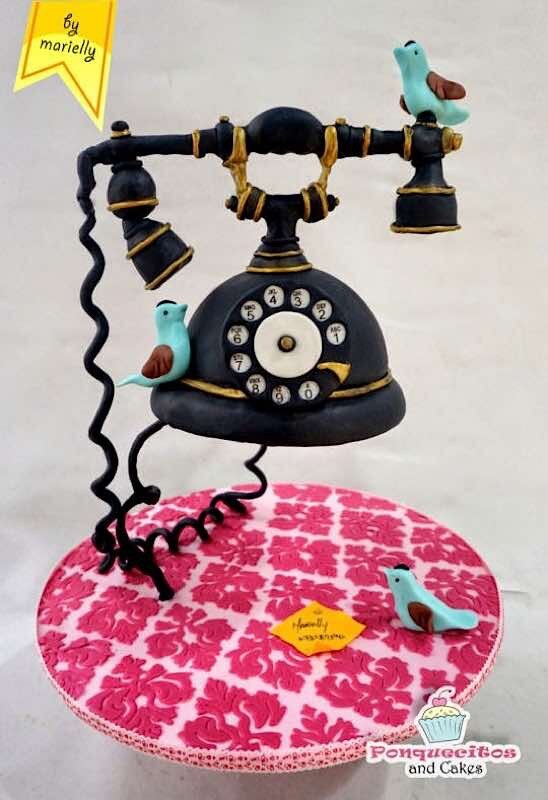 A little birdy told me this is actually impossible. So 'fess up, bakers: how'd you do that?
(By Kaysie Lackey)
I know it's hard to look at anything besides that hilarious face, but check out the feet. There's only one touching the ground!
Or how about the ol' "invisible server" party trick?
(By Cake Heart)
If someone didn't startle their guests by letting go of that spatula handle with a flourish of jazz hands, then this cake was wasted. WASTED, I SAY.
Some fabulous piratey goodness: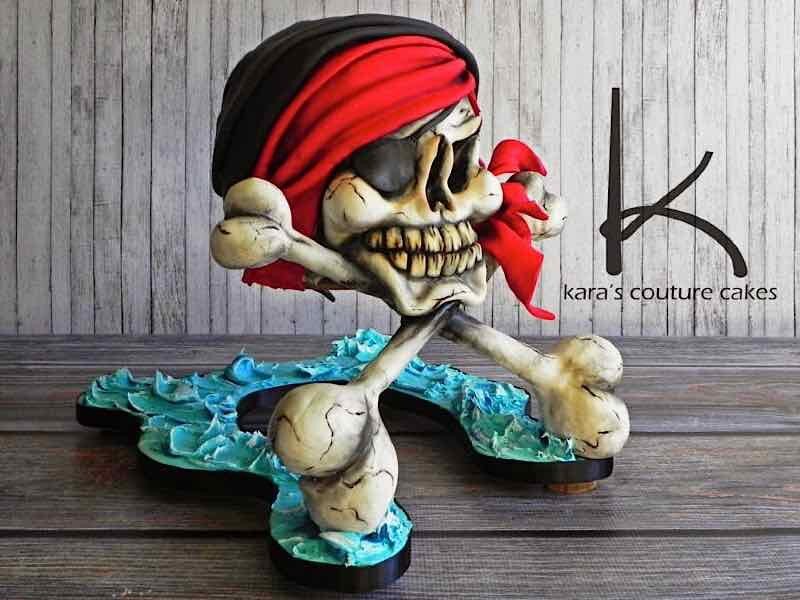 (By Kara's Couture Cakes)
And I suppose this one isn't quite as gravity defying, but I'm including it anyway, because c'mon. It's Alice falling down the rabbit hole:
(By Fiona Black. Anyone have a website for her?)
Plus I love the upside-down cake design, the falling book pages, and the teeny room at the bottom!
But for a truly mad Wonderland cake, you can't beat this tea time treat: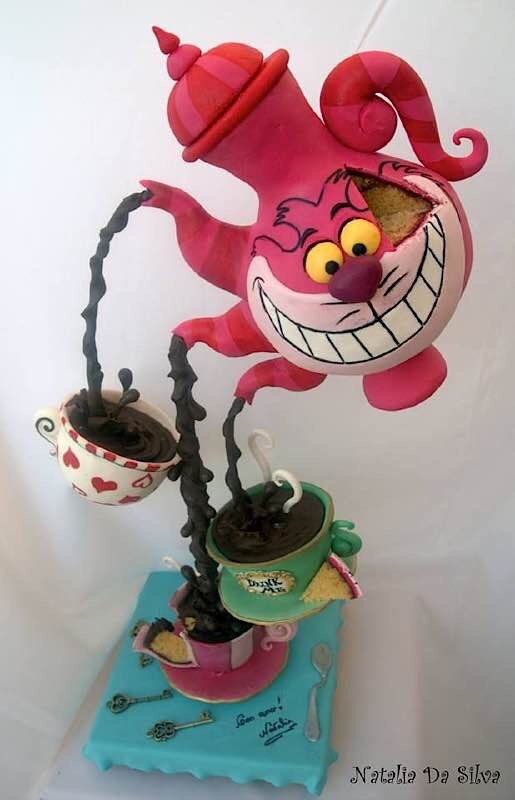 (By Natalia Da Silva)
WOW.
Or how about this Beauty?
(By Truly Custom Cakery, now closed)
ALSO WOW.
This Angry Bird isn't even touching the board!
(By Pirikos)
The only support is through the slingshot!
This one looks more like an art gallery exhibit than dessert:
(By JT Cakes)
Gorgeous, and another one that had me scratching my head; still not sure how the supports on this work!
And finally, the one that made me gasp the loudest with sheer, "No, srsly, how'd they DO that?!" ness: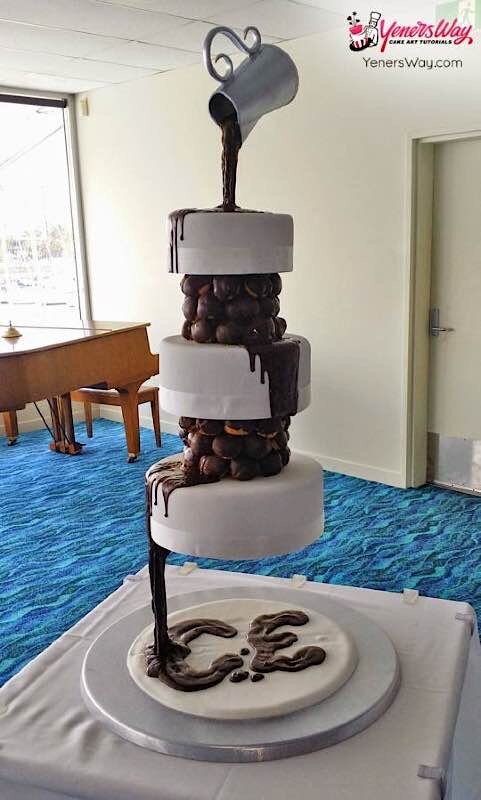 (By Yener's Way)
Drippy chocolate sauce has never looked more magical.
Hope you guys enjoyed today's floating fancies! Happy Sunday!
*****
P.S. This tiny moon light also seems to float, and you can switch from cool to warm light with it:
Moon Lamp Night Light

So sweet!
*****
And from my other blog, Epbot: