https://www.cakewrecks.com/home/2021/2/18/leave-blank-space-baby
I figure the only way I'm going to get rid of this earworm is by giving it to you guys. So...
Hit it!
So, it's gonna be forever
Or it's gonna go down in flames.
You can tell me when it's over,
If the high was worth the pain.
Got a long list of ex-lovers!
They'll tell you...
I'm insaaaane.
But I got a blank space, baby...
And I'll write your name!
Toe-tapping thanks to Lindsay W., Meredith G., Daisy S., Telitha G., Sheri T., Geneva W., Christine S., and Elisabeth T. You know I'll love you guys forever, don't you?
*****
P.S. I'll leave you with these words of wisdom: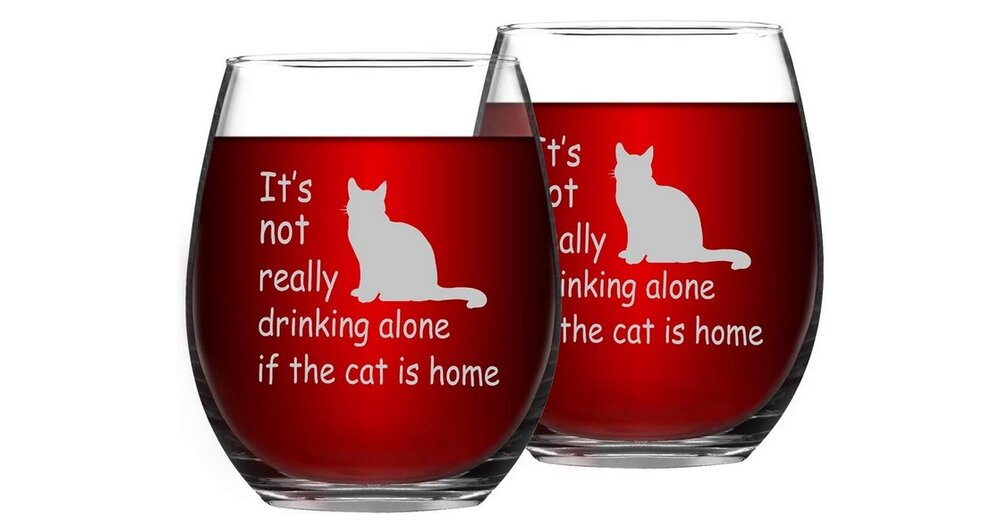 Set of 2 Cat Wine Glasses

::nods sagely::
*****
And from my other blog, Epbot: