https://www.cakewrecks.com/home/2020/10/12/give-me-one-moment-in-time-to-scream-incoherently-into-the-void
It's International "Moment of Frustration" Scream Day, minions, which is both oddly specific and refreshingly useful for just about every situation.

What's that? You don't have a "moment of frustration" to scream about?

::looks around at all of 2020 like John Travolta lost in a Target::
Really? Nothing?

Huh. Well, OK then, here come a few scream-worthy suggestions.
They asked for a pink soccer ball cake, like this: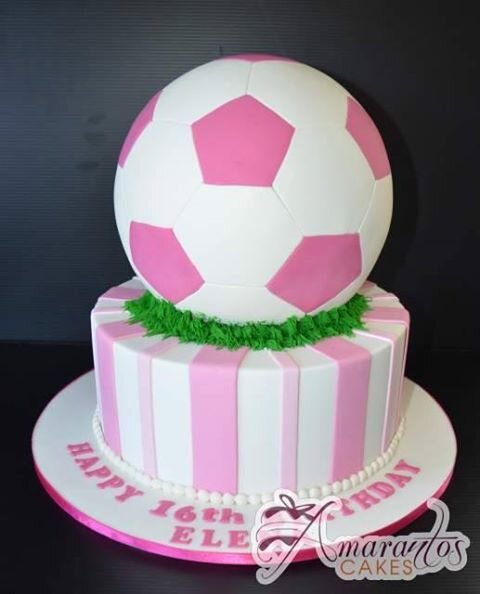 But instead, they got this:
(I think the noise I just made qualifies as a scream.)
"Don't worry," this next baker said in reassuring tones, "I'll just add that in and no one will ever notice."
[....]
Raise your hand if you noticed.

"John" is literally the most common name in the U.S., and pretty high up there in other English-speaking countries. EVERYONE knows a John, or has used a John. ::snerk:: Furthermore, John only has 4 letters! If any name is impossible to misspell, it has to be...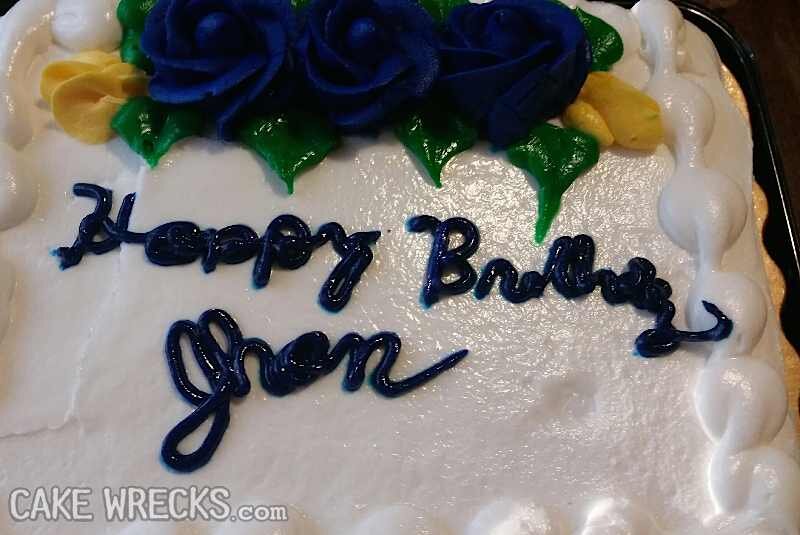 ::wearily bonking head on keyboard::
::notices how they spelled 'Birthday'::
::Bonking Intensifies::

Thanks to Joe R., Allison, & Sam K. for spending some of that John dough.
*****

P.S. I went looking for pink soccer balls, and look what I found!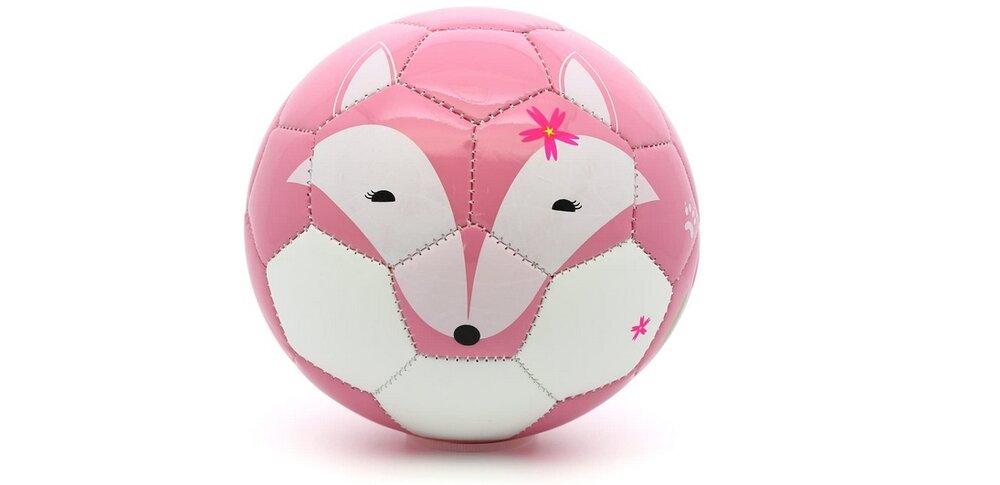 Toddler Soft Soccer Ball w/ Pump
D'awww. They also have panda and bunny versions at the link.
*****
And from my other blog, Epbot: