https://www.cakewrecks.com/home/2020/1/17/sooooo-no
You'll never guess what Taryn T. asked her baker:
As perfect as that is, I feel kinda bad that Taryn didn't get her unicorn.
So Taryn, JUST FOR YOU:
Humpy Dumpy
Elvis McSquiggle Eye
"Nothing To See Here" Brutus the Smoothest [WINK WINK]
And I can't decide which of these last two is my favorite:
Squintsy the Aardvark
Or
Stumpy Wallbanger.
You guys feel free to vote in the comments.
Thanks to Ginny V., Cassandra F., Brandi F., Heather C., & Joshanna R. for proving that, no matter what, the answer was still "no."
*****
P.S. We need more pretty unicorn dresses in the world, so here's my favorite I recommend to friends all the time: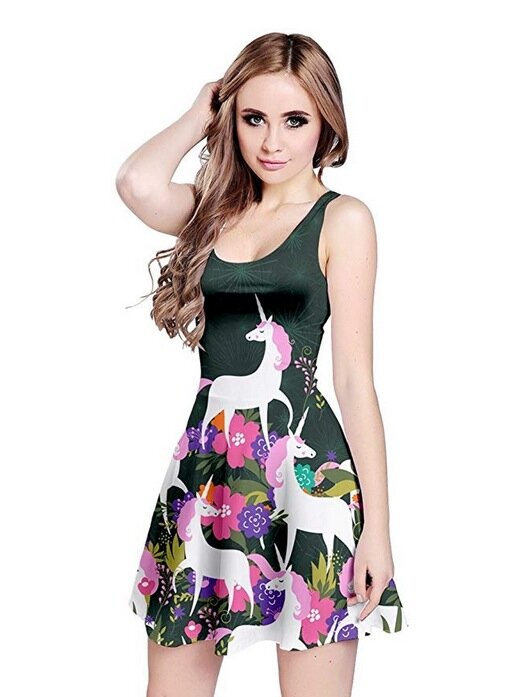 I get compliments every time I wear it - last time a lady yelled across the parking lot how much she loved it, ha. Plus it's stretchy and comfy and cat hair doesn't stick to it! Now that's MAGIC.
*****
And from my other blog, Epbot: